Grace Lutheran Eganville offers a wide range of committees, groups, and programs that further the growth of our congregation.
Cemetery Committee
Choir
Christian Education Committee
Church Council
Endowment Fund
Funeral Committee
Grace Ladies' Aid
Personnel Committee
Property Committee
St. John's Sebastopol
Tri-Council
Witness Committee
Worship & Music Committee
Cemetery Committee
The Cemetery Committee members are appointed by the Church Council. The task of the Committee is to maintain and enforce the cemetery by-laws. At least one (1) Committee member shall supervise the allotment of cemetery plots.
Contact the church office for more information on the cemetery by-laws.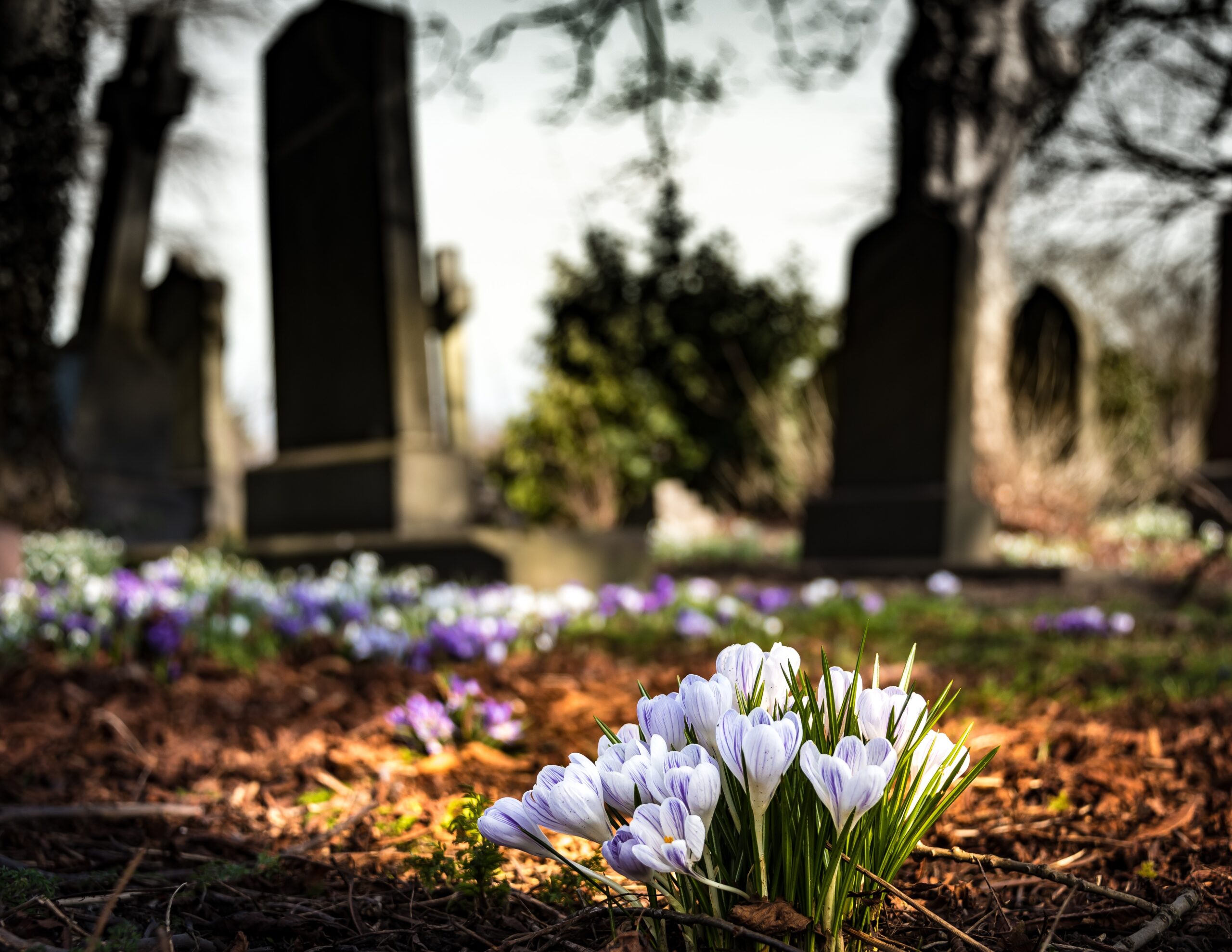 Choir
Christian Education Committee
Church Council
Endowment Fund
Funeral Committee
Grace Ladies' Aid
Personnel Committee
Property Committee
St. John's Sebastopol
Tri-Council
Witness Committee
Worship & Music Committee
"Next to the Word of God, music deserves the highest praise."