Where friends, family, and faith come together
Grace Lutheran church is not just a building - it's a community.
About Us
Located near Pembroke, our church has a unique history that started with the original church in 1888. Learn more about who we are below, including our mission statement, core values, beliefs, affiliations and our charming history.
Open, Inclusive and Welcoming
Everyone is welcome at our church and we invite you to come as you are. For further information for first-time visitors or anyone considering becoming a member of our community, check out the link below.
Three-Point Pastoral Charge
We are fortunate to have the opportunity to share pastoral services with St John's Lutheran Church Augsburg and St John's Lutheran Church Bonnechere in Renfrew County. Click below to learn more about our worship service arrangements.
In the Community
Grace Lutheran seeks and embraces community partnerships in Renfrew County. Find out more about how we support local community groups and programs, and how you can become involved.
Find a committee, group or program that's right for you
Volunteering can be a very fulfilling and rewarding experience. If you would like to volunteer your time, we will help you find a committee, group or program at Grace that is right for you.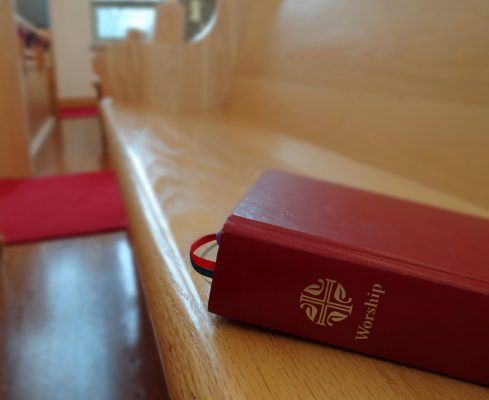 Our facility is completely accessible
Questions?
Whether you're curious about our church, interested in visiting, or just have questions, we'd love to hear from you.