St John's Evangelical Lutheran Church Augsburg
St John's Lutheran Church Augsburg is a rural church that shares pastoral services with Grace Lutheran Eganville and St John's Lutheran Church Bonnechere.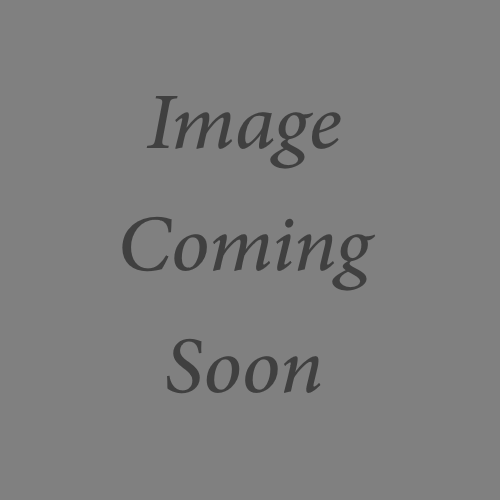 St. John's Augsburg was formed in 1862, is sometimes referred to as the 'mother church' of the Upper Ottawa Valley. 
Each year they celebrate their heritage, while at the same time remembering the faithful, with an annual Cemetery Decoration Service. 
Augsburg supports Lutherlyn Camp & Conference Center, the local Food Bank, the Christian Salvage mission, and Canadian Lutheran World Relief (CLWR) initiatives. On occasion they feature an afternoon gospel sing using various talent from across the Upper Ottawa Valley.
In 2012 Augsburg celebrated their 150th Anniversary with many events including a German language service and an 1860's Olde Fashioned Service, complete with period costumes!