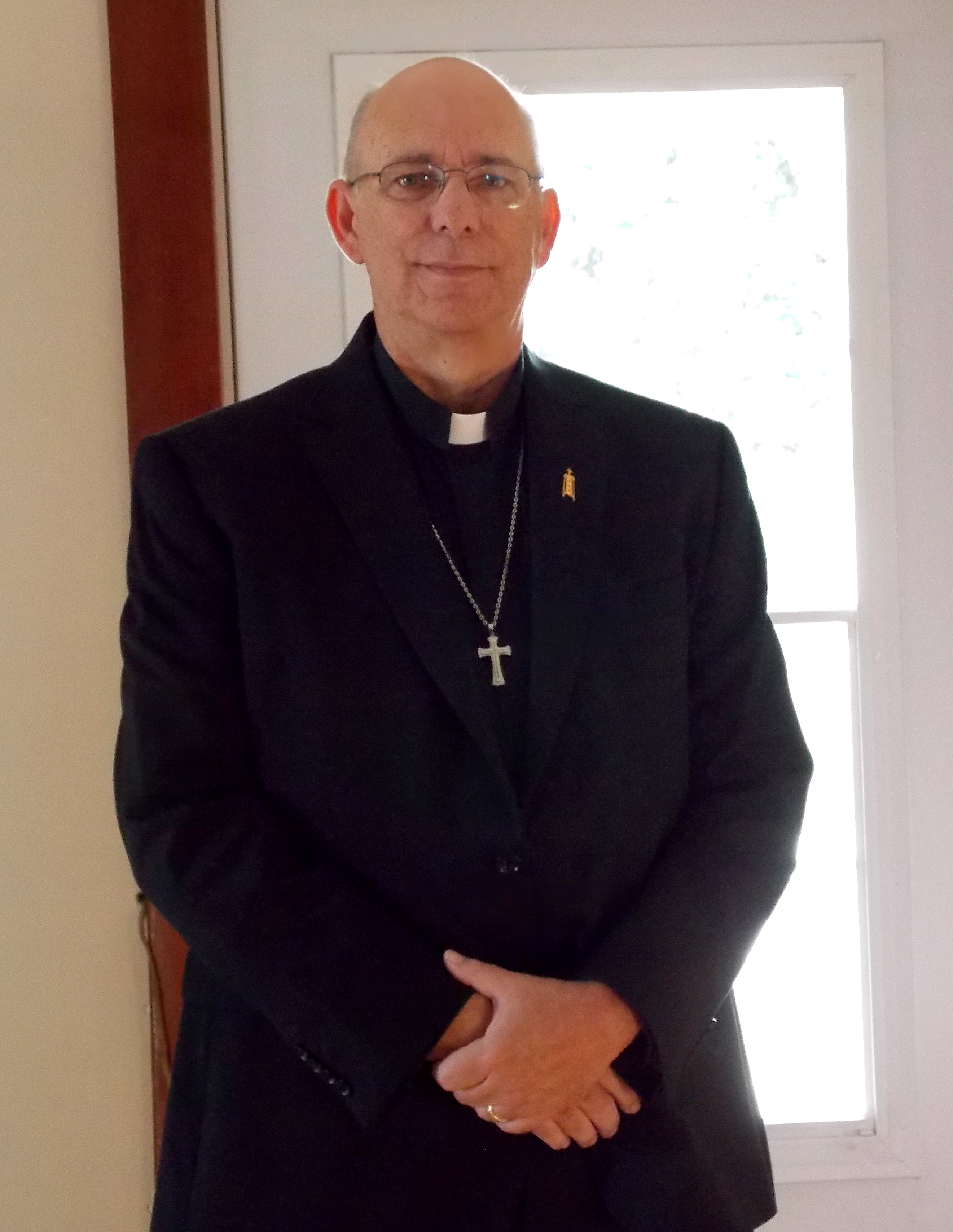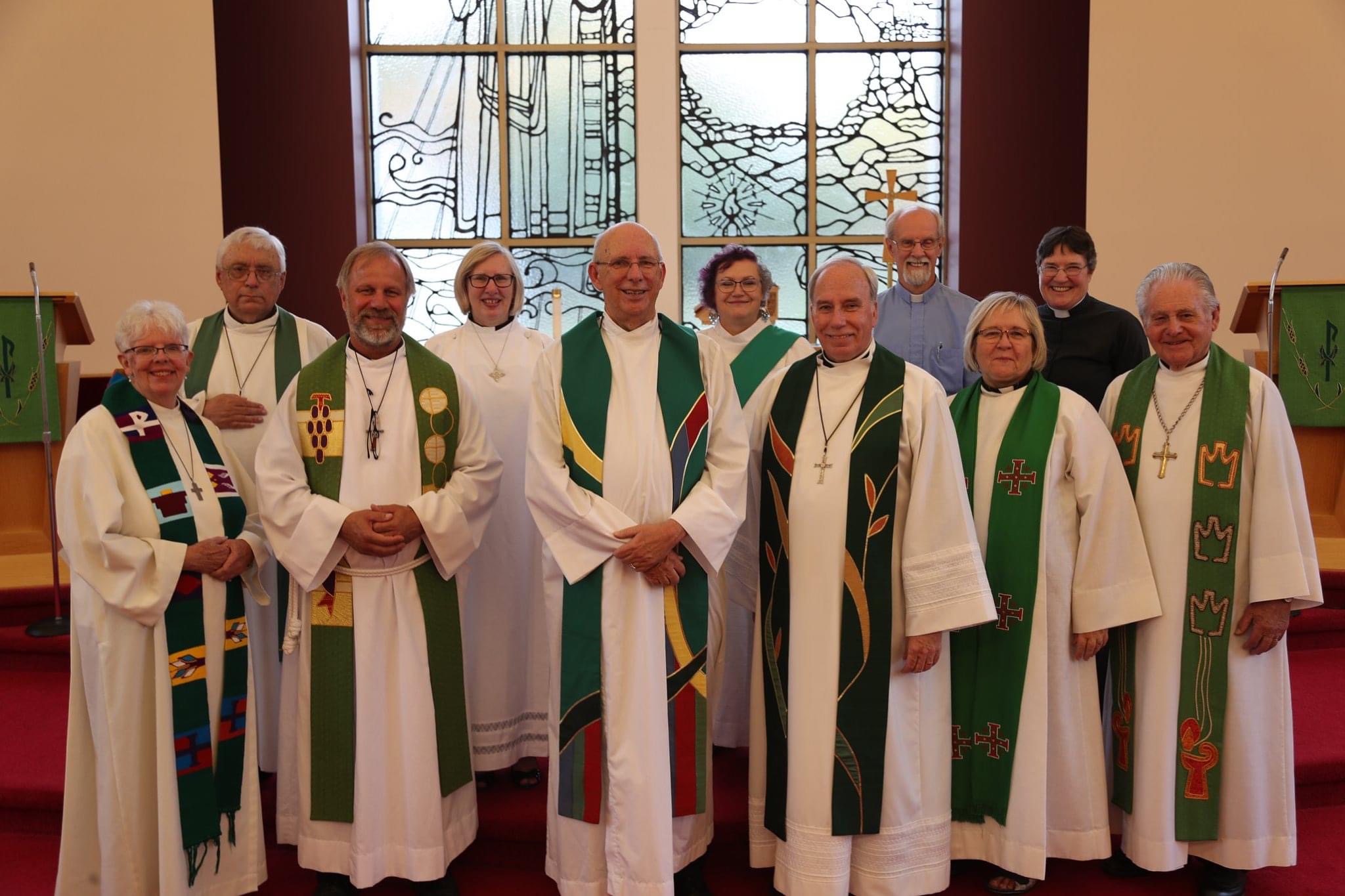 ,
Rev. Ralph Weigold


Born in Toronto on January 29th, 1953 where I grew up in the Toronto area all my life until becoming a pastor in 2012. I am married to my wonderful wife Ellen, who has supported me greatly in my calling. We have two children, both who now live in Toronto.
Prior to my calling, I worked for Bell Canada for 31 years where I was offered a retirement package at 52, which freed me up to pursue my call to the Lord. Prior to entering seminary, in Kitchener, I became a lay spiritual care provider at Oshawa General Hospital. I, also, attended Wycliffe College to get a diploma in Lay Ministry. During my seminary internship, I was the spiritual care provider at Trinity Village Long Term Care facility in Kitchener for two years. I provided spiritual care to all of the residents who were at various stages of Dementia.



I was ordained in July 2012 and my first call was to the Parish of New Denmark, NB. It consisted of two churches, St Peter's and Bethany Lutheran churches. For a two year period, while I was there, I, also, provided services at St. Ansgar's Anglican Church while they were waiting for another priest to be assigned. In my final year in New Brunswick , I was also assigned as interim pastor at St. Mathews in Fredericton NB, where I provided communion once a month.



I am a strong believer in the presence of our Lord in all I do and in the ministry of presence with all I meet. I also believe that it is important to be a presence in the community where I serve. I look forward in serving the good people here. Please do not hesitate to come and talk with me at the office in Grace on Wednesday and Friday, or to call me at any time should you require an ear to listen or for a prayer.



God bless you all.